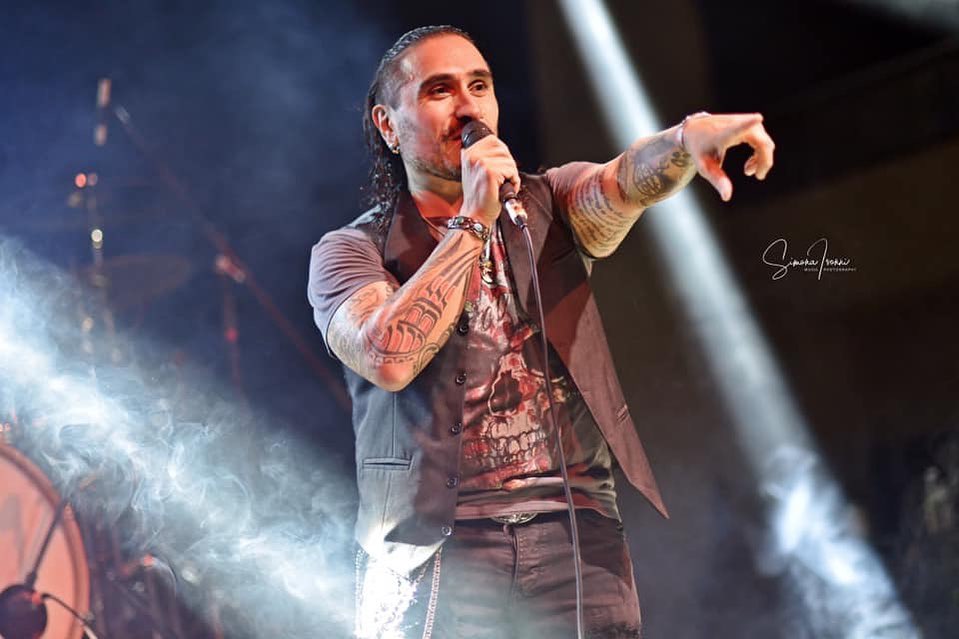 Fabrizio Tasso : "Capita poche volte di poter osservare dalla prima fila l'evoluzione musicale di un grande artista. Io ho avuto questa possibilità conoscendo Alessandro Del Vecchio sin dai primi tempi. La sua carriera ha avuto una crescita esponenziale e la sua popolarità è cresciuta anno dopo anno. Dai tempi degli inizi con i suoi Edge Of Forever, sino ad arrivare alle note collaborazioni con i più grandi artisti del settore, Ale si è sempre contraddistinto per il suo talento, per la sua umiltà e per la gentilezza dei suoi modi. Tra passato e futuro vi daremo un immagine a 360° di questo grande artista, ringraziandolo per la consueta disponibilità."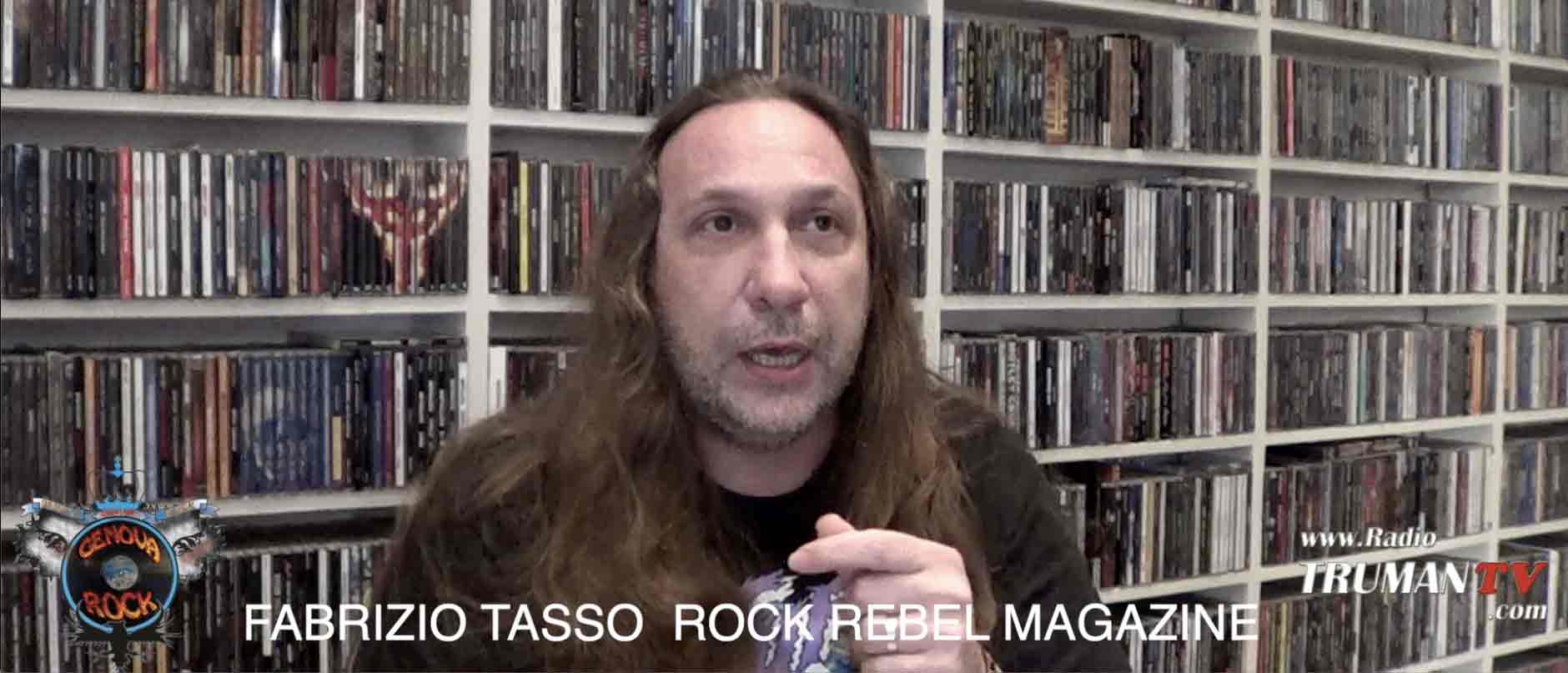 Informazione dettagliate sull'artista
Biografia: Born and raised in Italy, Alessandro's musical artistry has become synonymous in the world of rock music. His career started at a very young age while honing his skills as a singer, songwriter and versatile instrumentalist. Among his many musical accomplishments, Alessandro found himself at the pinnacle of the industry's most difficult processes. Alessandro began indulging in producing, engineering and mastering hundreds of world-class Billboard chart topping albums including a multitude of collaborations from the most sought after rock groups in the world. It wasn't long before the industry's top record labels counted on Alessandro to be at the helm of their most valuable artists like Mr. Big, Hardline, Revolution Saints and many more. He continued his musical and production services for top record companies such as EMI, Universal, Warner, Nippon Crown, King Records, Marquee Avalon, JVC Victor, MTM Major Music and AFM. Some of Alessandro's most memorable accomplishments were with famed artists' Jeff Scott Soto and Marcel Jacob of Talisman and Malmsteen in 2013. Working collectively on compositions like Edge Of Forever's "Feeding The Fire", which also featured Bob Harris from Frank Zappa and Axe. Soon after this milestone, Alessandro was called to sing, play Hammond and keyboards, write and produce the Moonstone Project featuring Glenn Hughes and Ian Paice of Deep Purple reuniting them together for the first time in 30 years. In 2011 Frontiers Records combined the skills of Alessandro with German bass player and producer Mat Sinner for the Level 10 record. Collectively working on bands such as Voodoo Circle and Silent Force. In 2017 Mat asked Alessandro to become one of the singers of the massive production of "Rock Meets Classic", featuring the likes of Don Felder, Steve Lukather, Rick Springfield, Francis Rossi among many others. Between 2016 and 2018 Alessandro has charted several times on Billboard, German, Swiss and Scandinavian charts with bands like Revolution Saints, Gioeli-Castronovo, Hardline, Sunstorm and Jorn, having all the leading singles penned by himself. Alessandro is currently the in-house producer at Frontiers Records and continues a full schedule working from his personal Ivorytears Music Works Studio located just north of Milan. It was architected around the needs of a modern producer, and features top-notch digital workstations, analog and boutique hardware with a wide range of microphones to suit the needs of the most accomplished artist. Album after album, tour after tour, recording session after recording session, it soon became evident that Alessandro was the all around musical go-to powerhouse.
Programma ideato da Giorgio NASSO e condotto da fabrizio TASSO